BONS SONS is an important platform for the dissemination of Portuguese music, of scale and national reference. It is the great Portuguese music festival that takes place in August and is the most emblematic event in the village of Cem Soldos, organized by the cultural association Sport Club Operário de Cem Soldos. It had its first edition in 2006 and throughout the several years of consolidation of the project, it maintained its central characteristics: the valorization of Portuguese music in its various expressions and the involvement of the community of Cem-Soldense.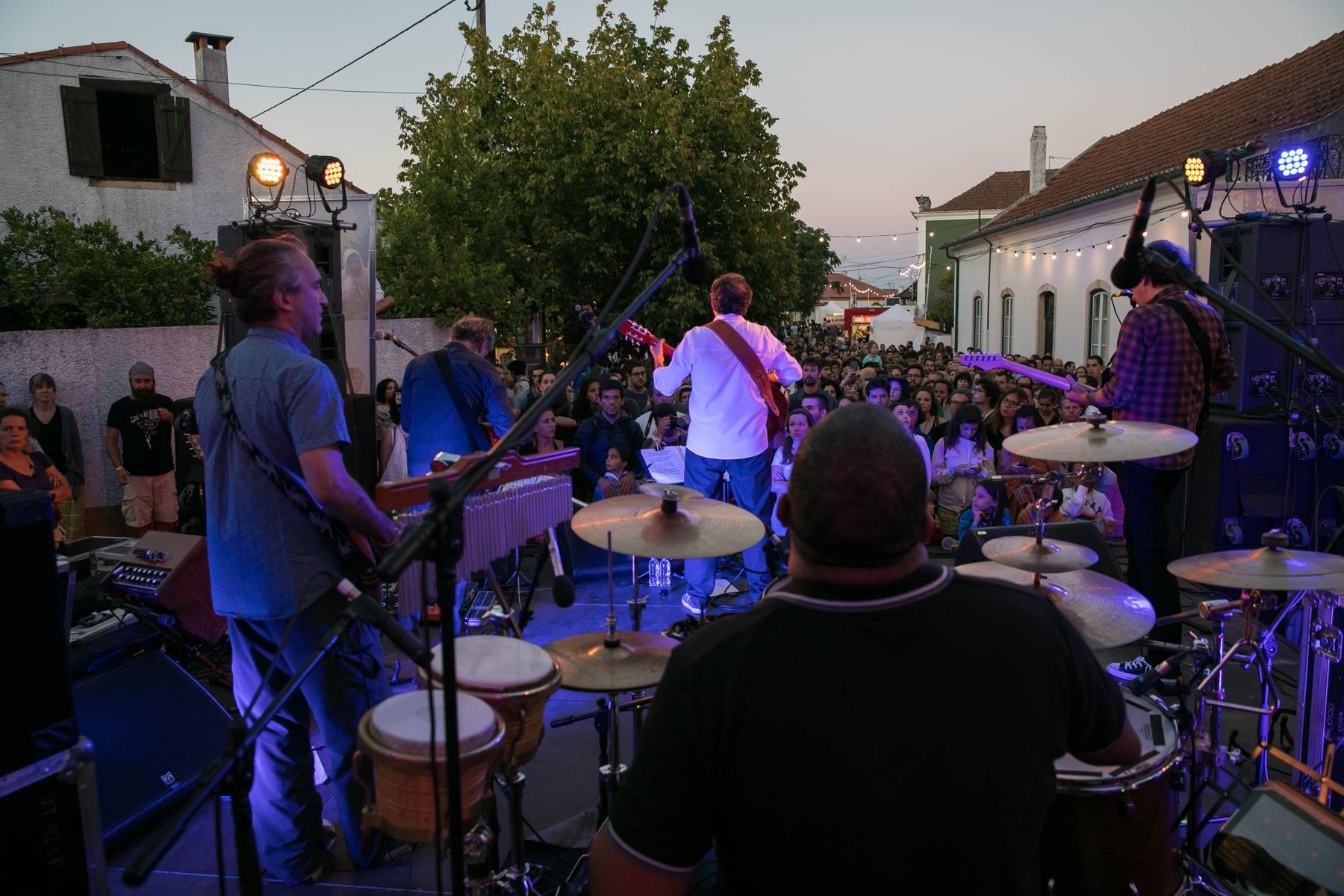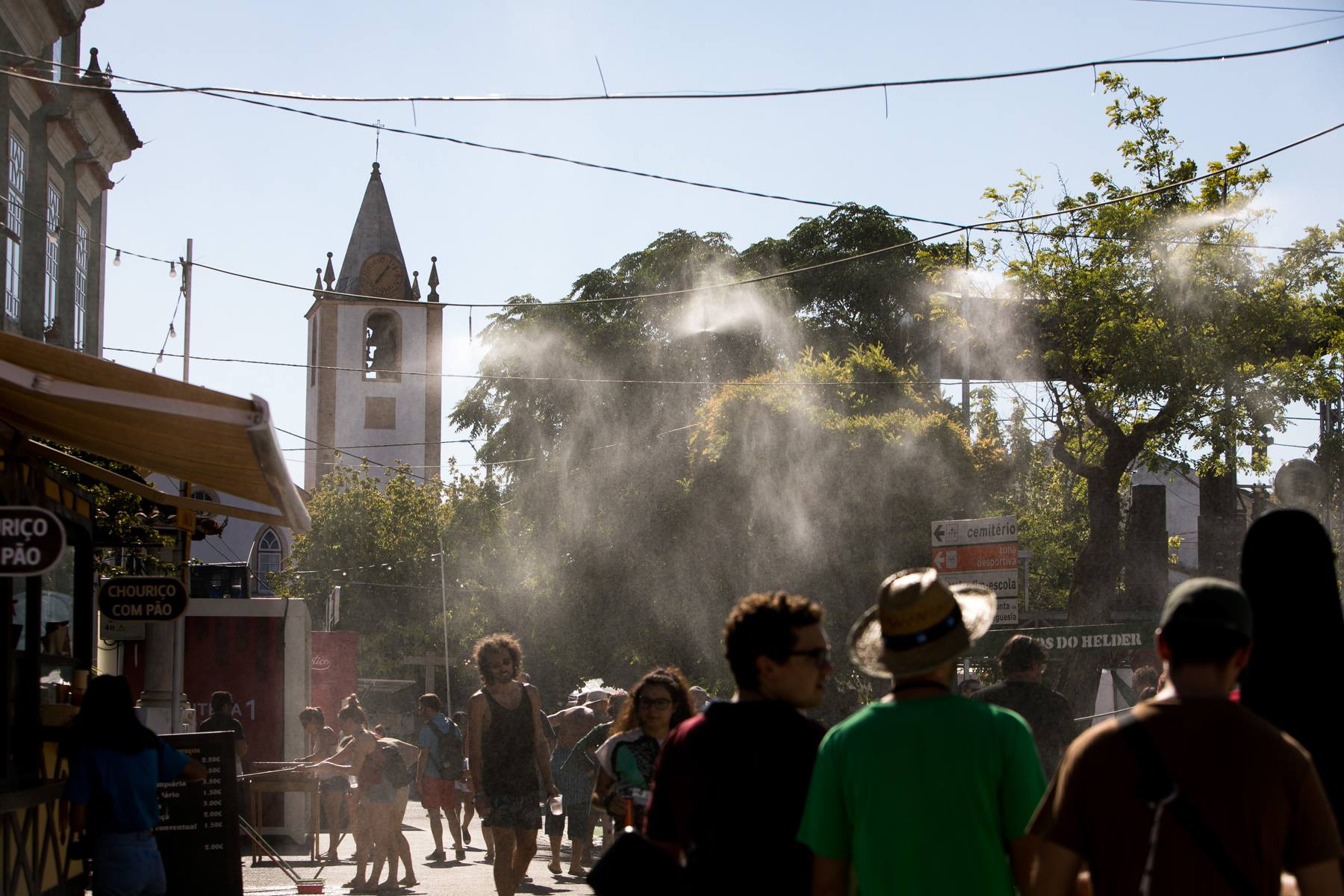 The careful selection of the program – which includes emerging and established projects – the unique venue that is Cem Soldos and the involvement of the population in the realization are hallmarks that distinguish BONS SONS from the national cultural offer.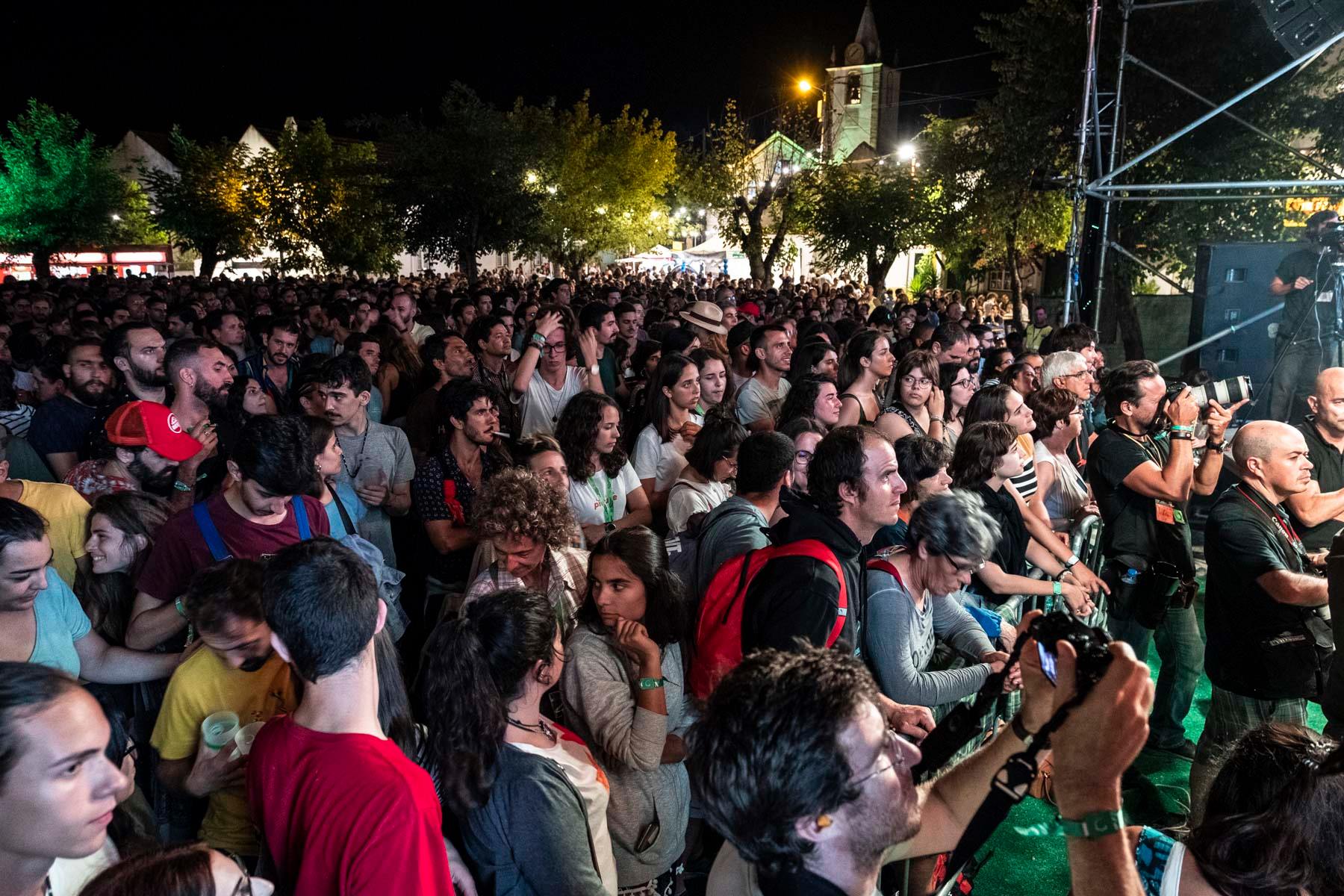 During the four days of the festival, Aldeia de Cem Soldos is closed and its perimeter delimits the enclosure that hosts 8 stages, each dedicated to a programmatic line, perfectly integrated into its streets, squares, squares, church and other equipment. In addition to this characteristic, BONS SONS promotes a close relationship with its audience, involving the population in its realization. It is the inhabitants who welcome and serve the visitors, in a special sharing between those who receive and those who visit, providing the unique experience of a musical event.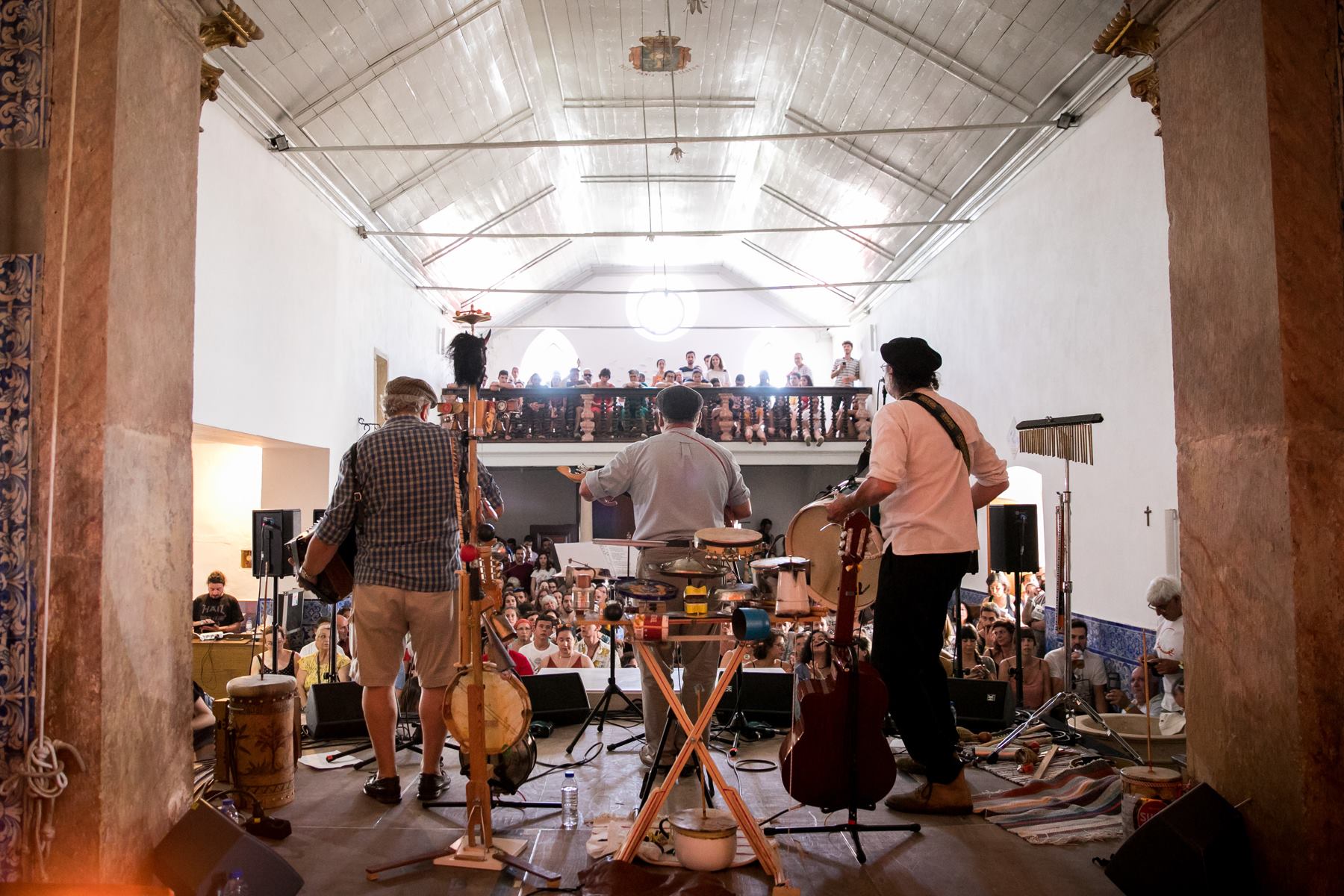 In addition to the musical programme, the festival offers a series of parallel initiatives, such as the leather goods fair dedicated to new handicrafts, exhibitions of visual and plastic arts, conversations in the squares, short film sessions in the Auditorium, games for families, storytellers, donkey rides, art tours, or Baby Music sessions.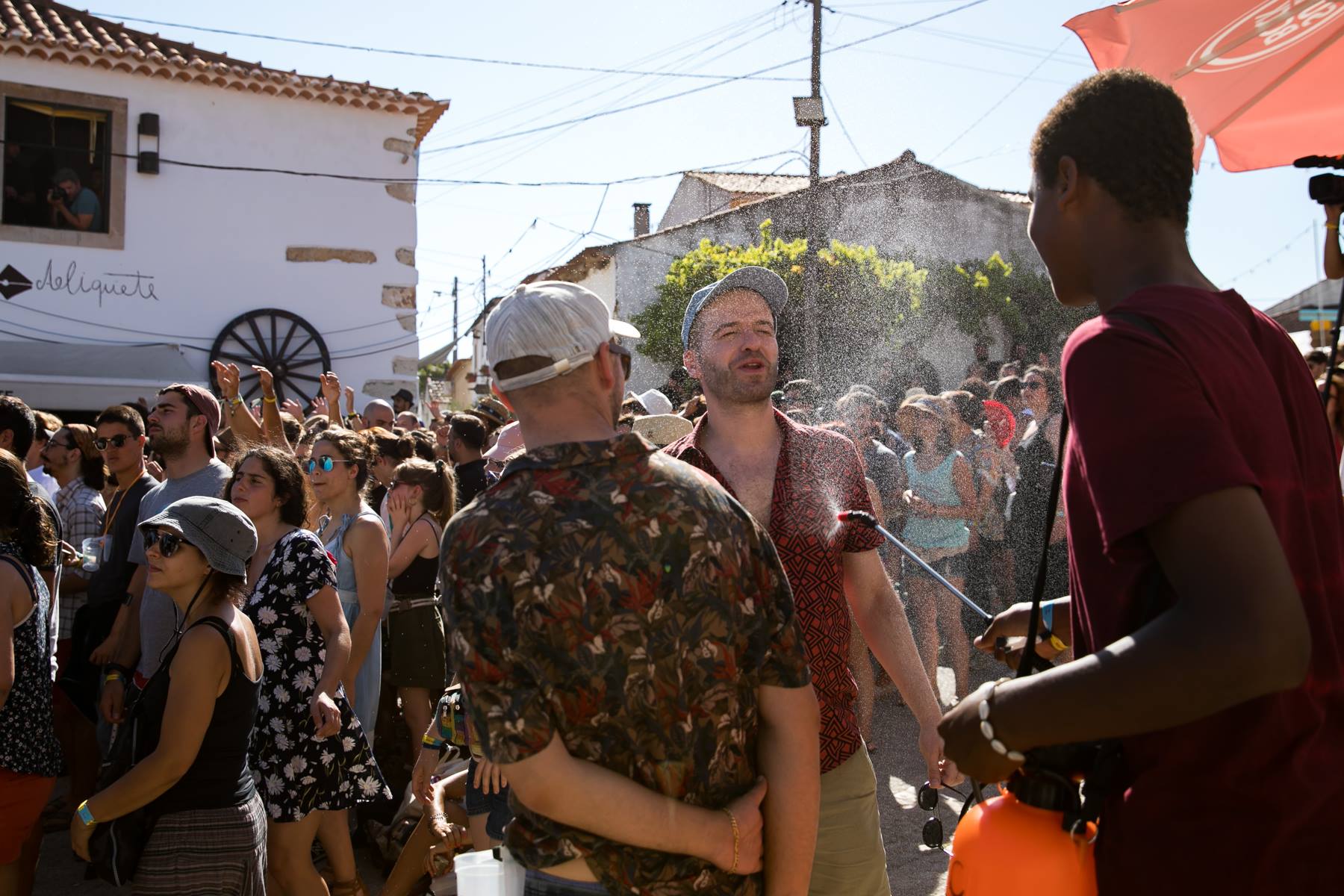 BONS SONS promotes local development, by training audiences for culture, raising funds for the development of projects aimed at the community of Cem Soldos, professional and community training in the community, or attracting people to the municipality of Tomar. that boost the economy of the locality, the county and the region.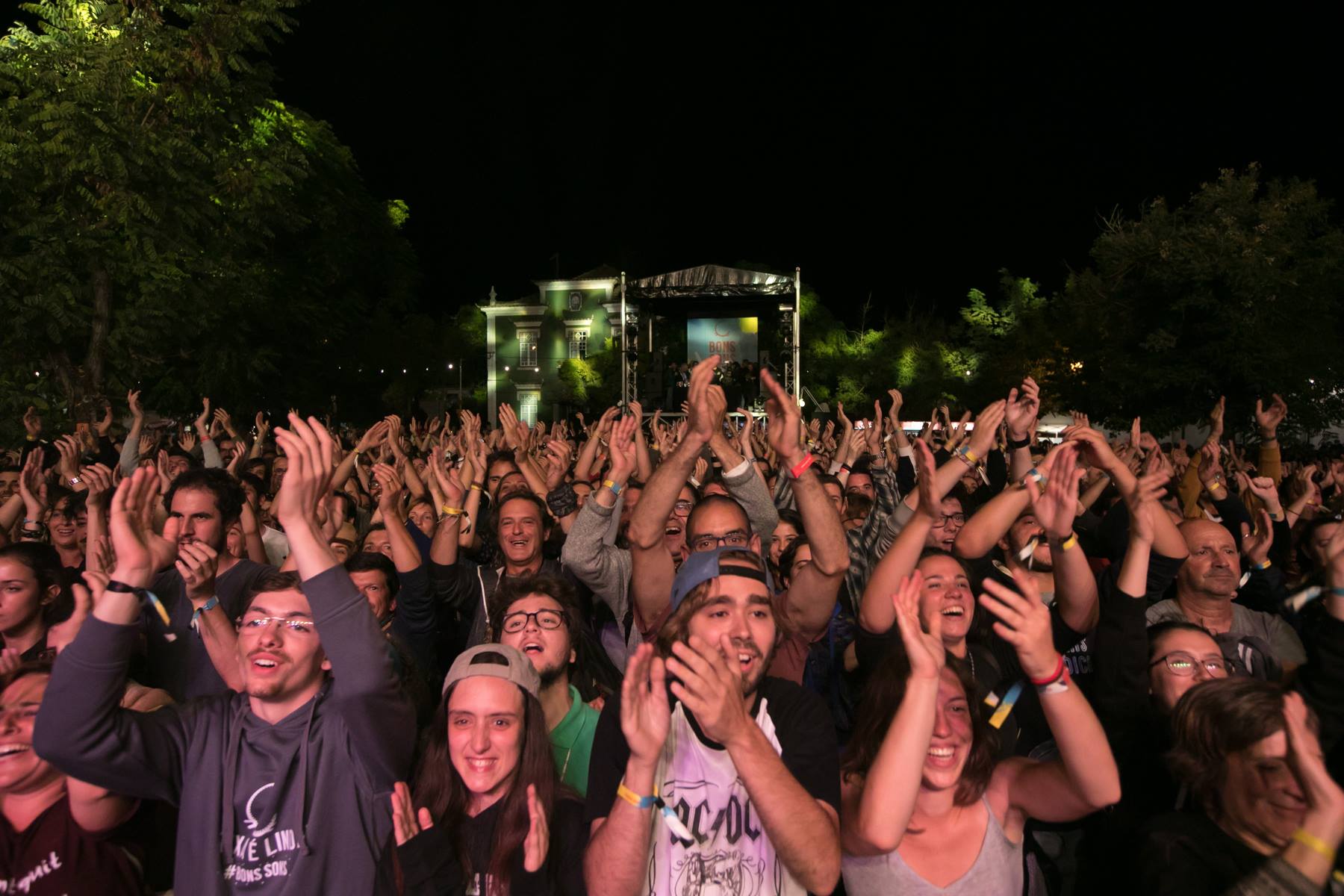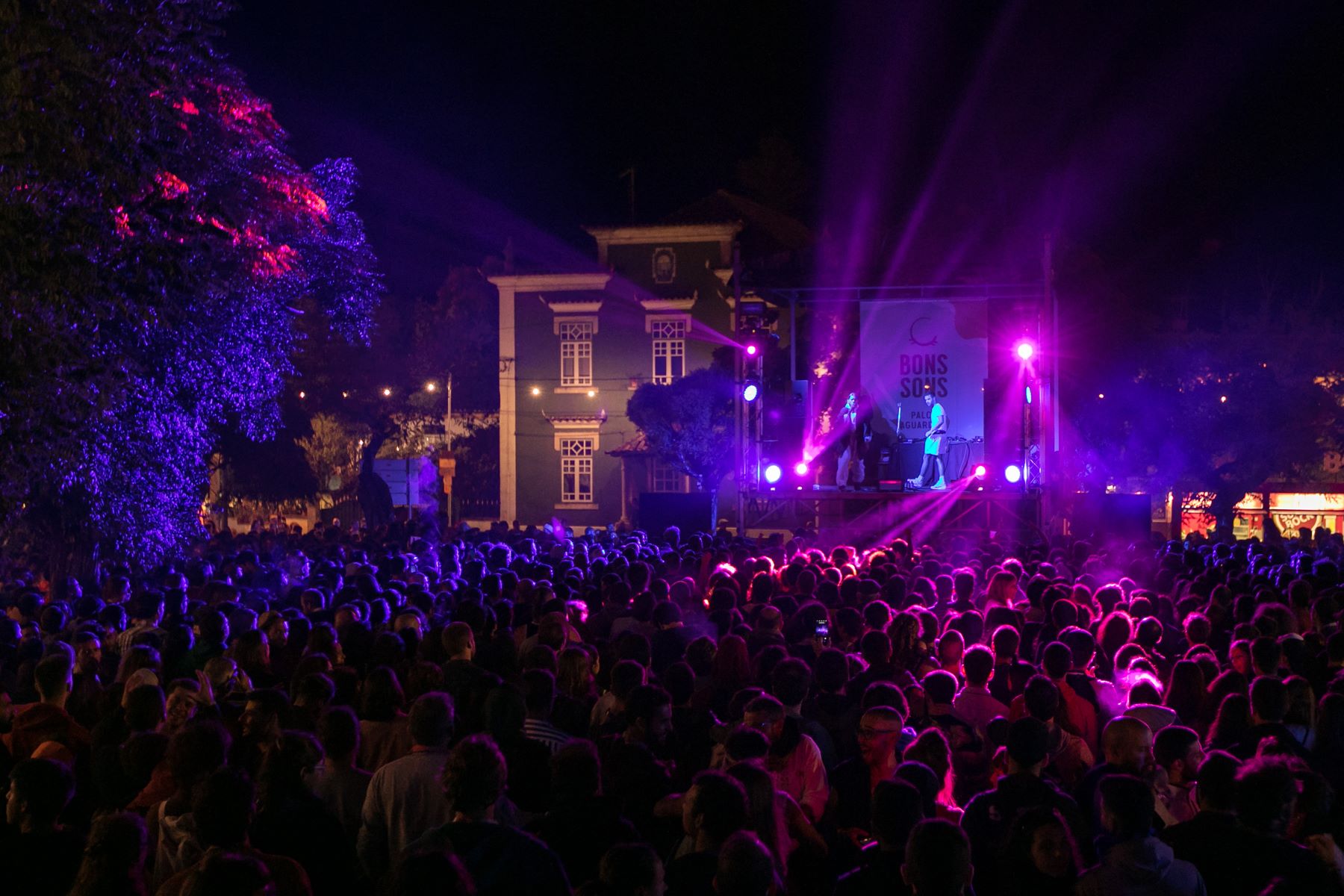 Some indicators express the value and maturity of this project. The festival has more than 35,000 visitors, 400 volunteers, and around 50 concerts per edition, with media and socio-economic impact amounting to 3.5 million euros for the region (estimate for the 2019 edition). More than scale, the project has grown in quality, resource management, partnerships, and programmatic diversity.
Within the scope of the Portugal and Iberian Festival Awards, BONS SONS was distinguished with the following awards: More Sustainable Festival (2014); Best Medium Size Festival (2015 and 2018); Contribution to Sustainability (2015); Best Alignment (2016); Best Reception and Reception (2016, 2017 and 2018); and Best Camping (2017).