IMPACT Entrepreneurship Program On Young Peoples Skills Acquisition
IMPACT Entrepreneurship Program On Young Peoples Skills Acquisition is an online interactive digital self-assessment tool designed for young people to autonomously measure, recognise and develop their entrepreneurial skills.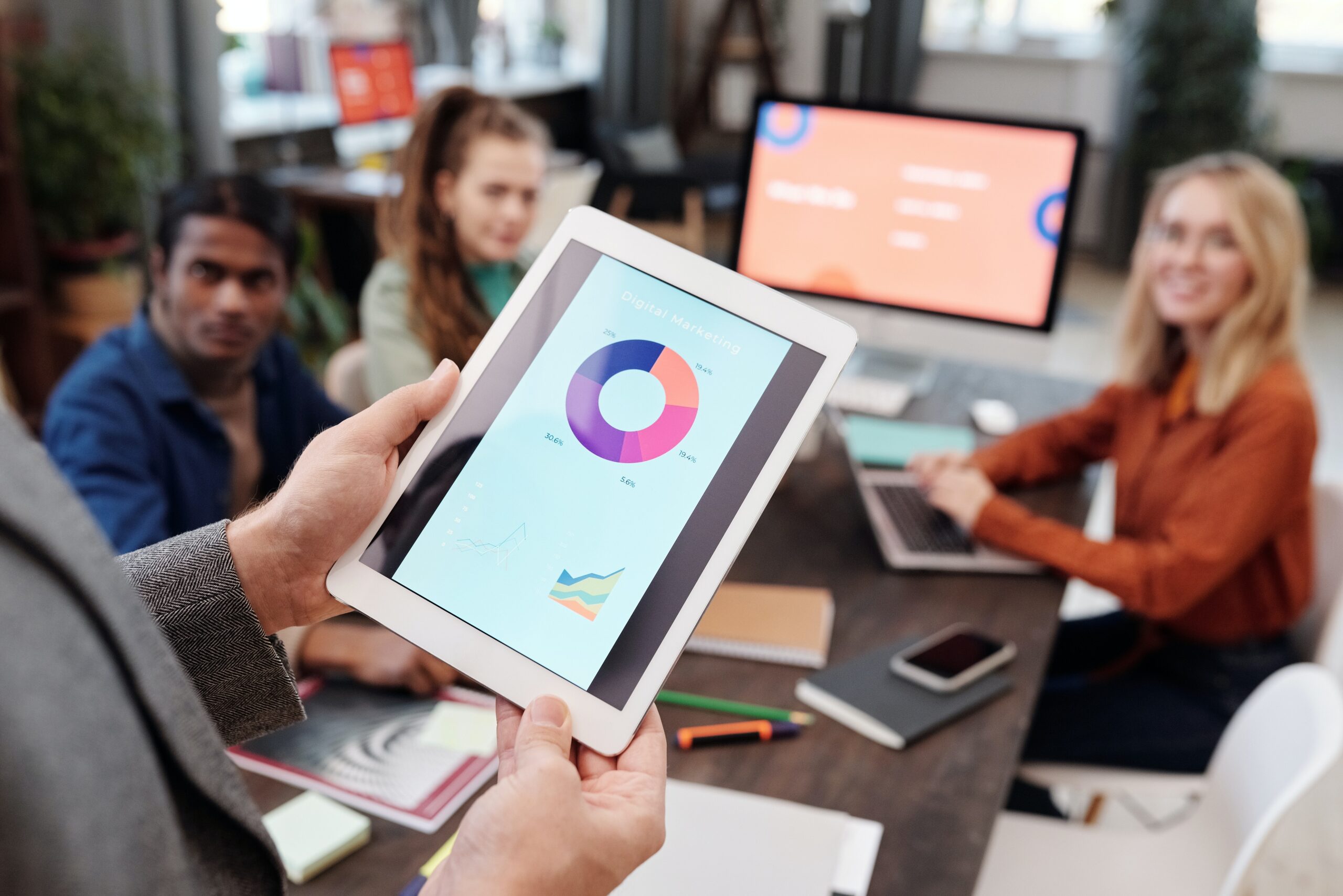 It is difficult to assess if you have the right skills by taking a general test or survey.
It is also hard to get results that tell you as an individual what skills you need to improve on or what skills you are particularly good at. Everyone is different, everyone has different strengths and weaknesses.
Do you know what your strengths and weaknesses are? Do you know what you are good at? Or what you need to improve on? IMPACT can help you answer these important questions so you can focus on what you need to work on and develop.
IMPACT's FREE online self-assessment tool is designed to bring the user through a customised self-directed assessment system tailored to assess individual entrepreneurial skills.
It is divided into three different parts; Initiative, Motivation and Recognition of Opportunities. With over 55 items it takes about 10 minutes to complete. There are no right or wrong answers the objective is to deliver individualised results.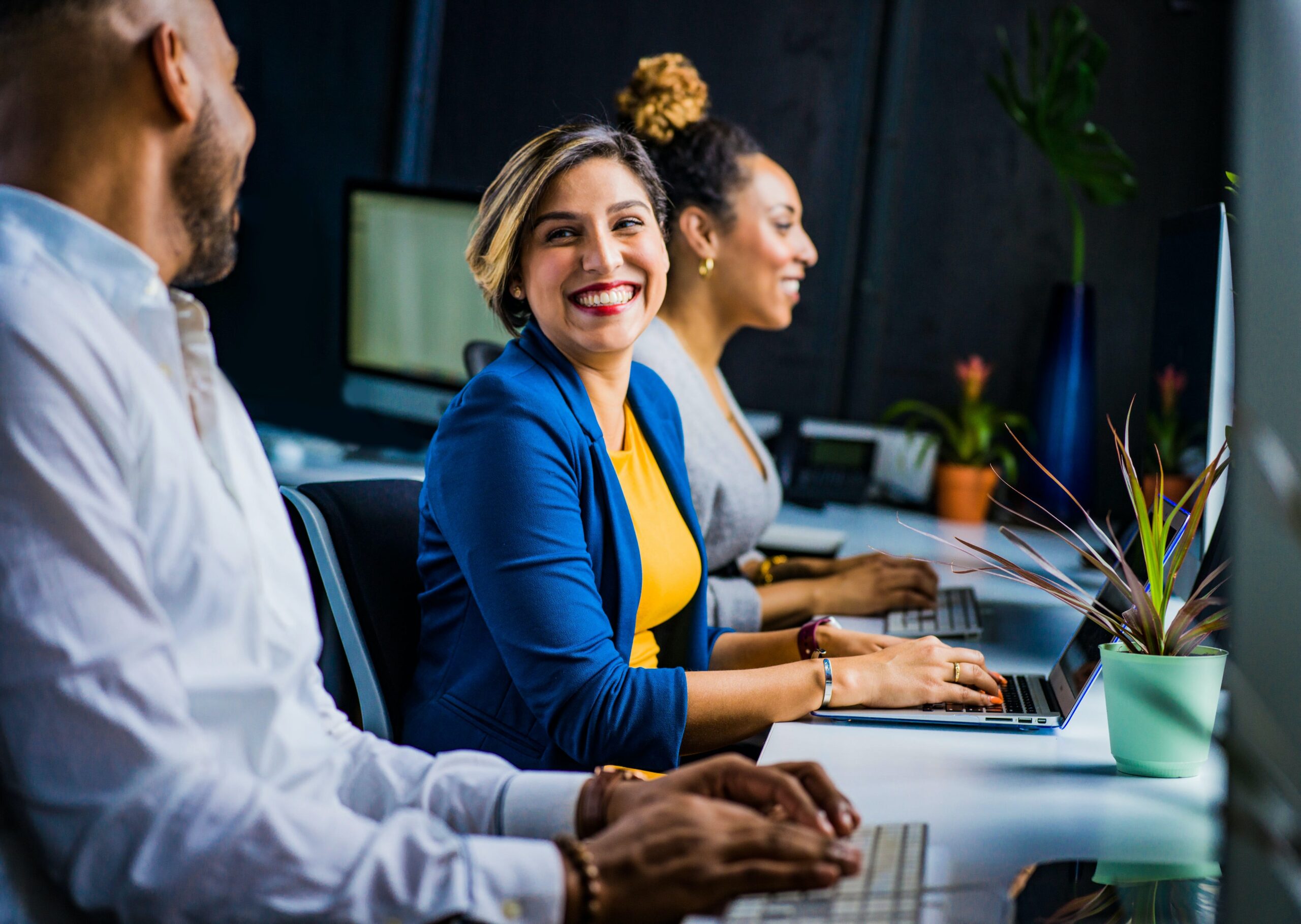 Why Take the IMPACT Test?
Because you want to find out your entrepreneurial competencies and how you are progressing and developing towards your career goals as an entrepreneur.
IMPACT is a highly robust tool anaylising individualy the fifteen key competencies in Entrecomp, developed using easy to understand audio visual supports.
Once you have received your results and developed or improved you can revisit and re-take the test to measure how you have progressed by comparing the results.
Who Is The IMPACT Test Designed For?
IMPACT is designed for teachers, educators, youth workers and young people in mind. Both groups and individuals can measure their entrepreneurial competencies, check their progress and compare their results.
It will provide customized results so that young people can clearly understand their entrepreneurial skills and will ultimately steer them towards a more achievable entrepreneurial career pathway.
IMPACT is designed based on EntreComp and The Entrepreneurship Competence Framework.
Designed particularly with young people and potential young entrepreneurs in mind the IMPACT self-assessment tool is completely free, dynamic, engaging, interactive and online. Young people get to self identify their entrepreneurial skills and understand the areas of competence they need to improve or develop their entrepreneurial proficiency.
Educators, teachers and trainers can use the tool to measure young people's competences as well as their progress. Therefore the tool will enable educators to improve their pedagogical capacities for teaching and developing entrepreneurial skills. They will do this by using the tool to measure the existing entrepreneurial competencies of their students. They will then be able to improve their existing learning environments based on the tool results and incorporate non-formal education practices.
How to get involved in the IMPACT Project? IMPACT invite young people to participate in educational activities to develop their entrepreneurial skills which will happen over the course of the projects two years. Educators are also invited to participate in the development and testing out of the IMPACT tool.
Entrepreneurship without skills limits your growth potential.
Knowledge without action is meaningless.
Success is not final; failure is not fatal; it is the courage to continue that counts.
The entrepreneur always searches for change, responds to it, and exploits it as an opportunity.
One of the best skills of an entrepreneur is the ability to question. By asking new questions, new answers are found.