The Entrepreneurial mind starts with ideas that see the light as youth initiatives. You may have lots of ideas in your mind and you might have even implemented some of them – this is the start of an entrepreneurial mind.
According to the European EntreComp Competences Framework, entrepreneurship is:
"When you act upon opportunities and ideas and transform them into value for others. The value that is created can be financial, cultural, or social (FFE-YE, 2012)".
As you can see, the entrepreneurship and thus the entrepreneurial ideas are not exclusively linked with creating business. For organising cultural and social projects one needs a whole set of entrepreneurial competences in order to make the idea come true. Young people (also teenagers) have lots of ideas but there is a whole process between an IDEA and the IMPLEMENTATION OF THAT IDEA.  But they wonder how to start the process.
Youth organisations are a good place to start with. You can involve other young people like you in your idea, you can receive support, mentoring and even funds. Have a look at the mini-projects designed and implemented by young people from the rural area of Tiétar Valley in Spain. All of them members of the AJS non-profit (www.ajovenes.es )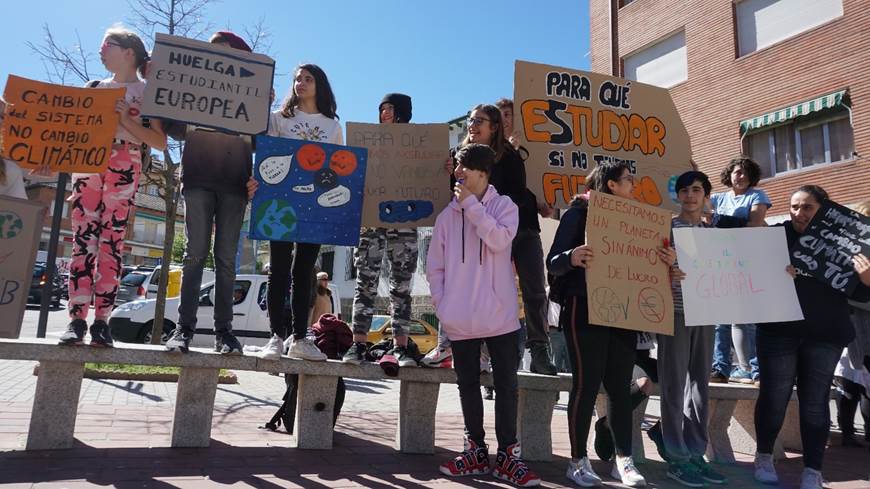 A protest for the Climate Change in Arenas de San Pedro organized the the AJS JOVEN Group – young people between 13 and 17.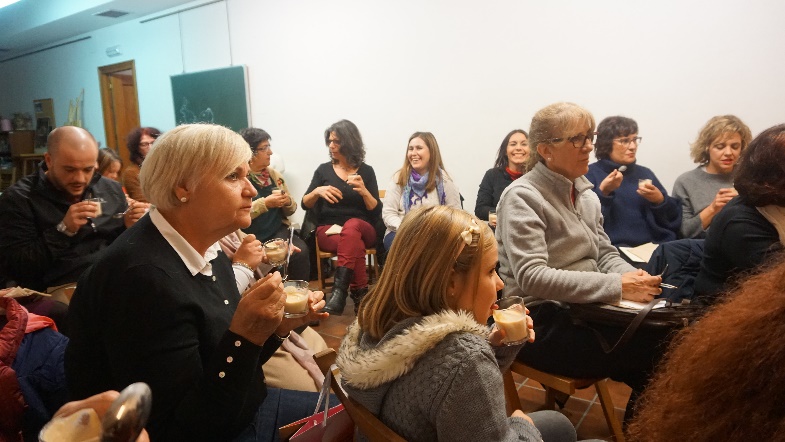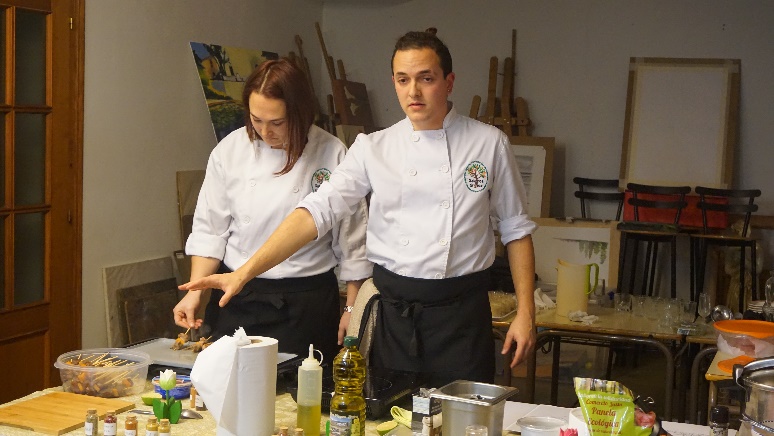 Show cooking workshop organized by AJS members and chef cocks: Antonio Gómez Romano and Noemi Trueba.

A Festival for the local Community organized by the JUNIOR and JOVEN group (6 – 18 years old) in Arenas de San Pedro.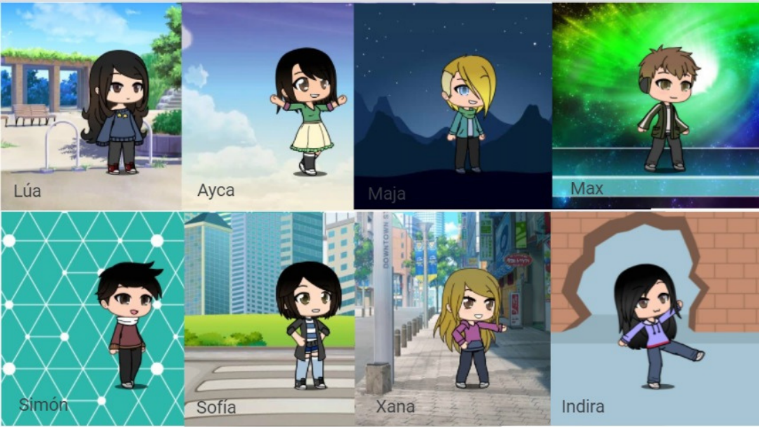 Youth group JIM (Youth with Initiative in the World) – an online group for Solidarity Initiatives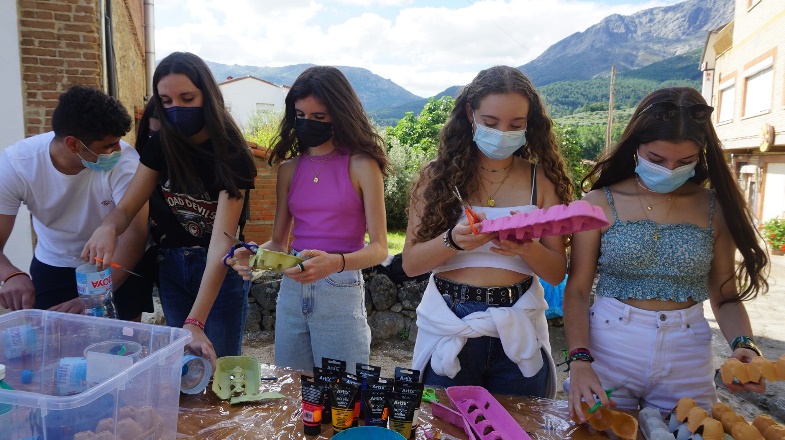 Day of Sustainability and Recycling ideas – organized by the JOVEN group members in the municipalities of San Esteban del Valle and El Arenal. An activity designed by young people for young people.
As you can see, a realization of any idea that has an added value for the community / environment / people that you can think needs of lots of skills that can be found in the set of the Entrepreneurial Competences.
What do the youngsters who have been the protagonists of their ideas say about it?
I'm very young and it is not easy to analyze things one learns by doing, but definitively I have learned to be more patient, to work in a team and that children are difficult to deal with.
Laila Rid Ducker (13)
By participating in youth AJS projects I have learned to enjoy life even more. AJS has inspired me since I was little, and I always wanted to be part of it. I feel that I am part of something, something incredible and wonderful, something that makes people enjoy and makes them desire to do more, it makes you want to squeeze the participation to the fullest and have a great time together. Through the youth projects I have learned the value of time, not to waste it and to appreciate it even more. I have learned, and I want to learn and make the most of everything. I have realized there is only one life and you have to enjoy it and take advantage of it with all these wonderful people that I have met throughout my life thanks to AJS. I am sincerely grateful to this association, for everything that has happened and for everything to come. I'm curious what the future holds with all of us.
Maja Dericks Wisniewska (14)
Thanks to the initiative "What the eyes do not see, the heart doesn't feel" I learned that the damage that we do not perceive inflicting on another person is that it can create the hardest wound to heal. I learned I how to work in team, how plan and the importance of a constructive leadership. I also experienced the communication in a multilingual group, which at the end has motivated me to spend one year abroad studying. Why? Because I learned to trust myself.
Pedro Tobalina (18)
Organizing activities for the community with my friends I have learned many things such as speaking in public, to present an idea to others and of course I have learned a lot about the environment, the equality regardless gender, race, political ideas or religions.  At the same time I realized that my future job should involve people, either children or adults because I seem to be pretty good at it and, most important, I like it a lot😊
Lucía Mesón Bruno (18)
From young people they tell us that we have to have initiative and fight for our dreams but we have few ways to find the necessary tools, with AJS I discovered that effectively with support and sharing knowledge I was able to create my Savor Gredos project where I grew personally and professionally 🙂
Antonio Gómez Romano (26)
Instagram: tony_the_chef_gordo
#juventud
#youth
#emprendimiento
#entrepreneurship
#erasmusplus
#europeansolidaritycorps
#youthwork